THE BEST JIU-JITSU TRAINING EVER!
Scottsdale Jiu-Jitsu is not only the best place to train and learn. It is the only place to get the training you need to win. It's the only place to get the real training that you can actually use to survive in a real fight. It's the place where you will be not just be on a winning team, but you will be with the best family you can choose.
We help the best fighters hone their game. We help those just starting out for the very first time in a martial art - whether 3 1/2 years old or 90 years old - at any training level and any physical level. We start you out right and get you where they want to be with skills you can really use. We customize a strategy for the individual, and we have a place for every member of the family. Come try us out!
 
To learn a bit about the Brazillian Jiu-Jitsu and the Gracie family's impact on Mixed Martial Arts have a look at this short video documentary. You can also call us and stop in, and we will tell you all about everything you ever wanted to know and start you on the best time of your life.!
Try us out for 2 Weeks FREE!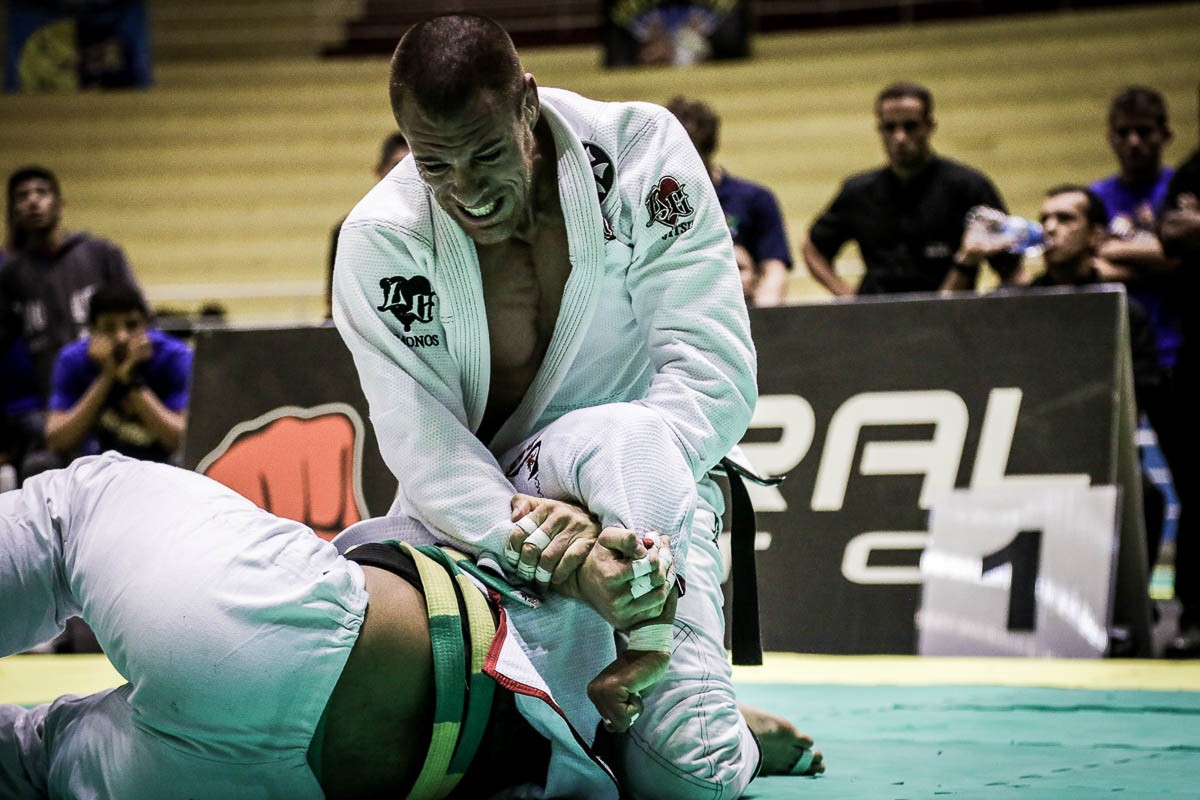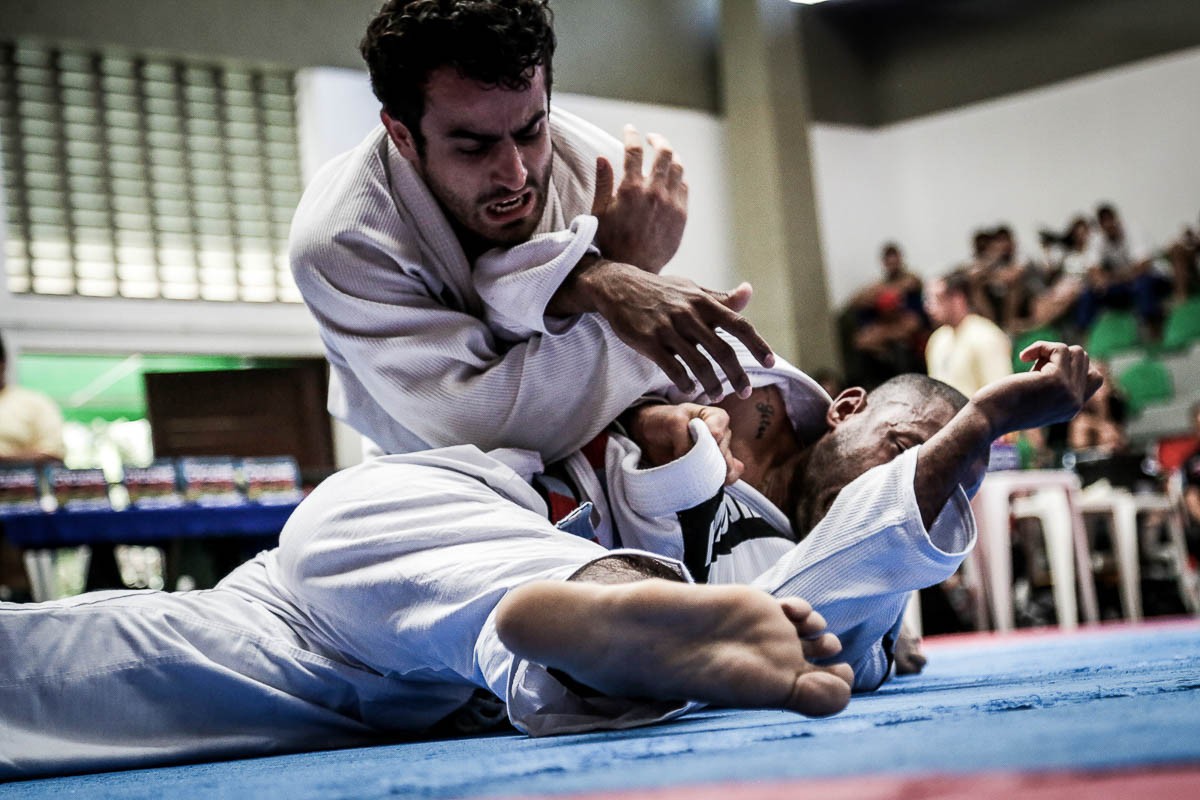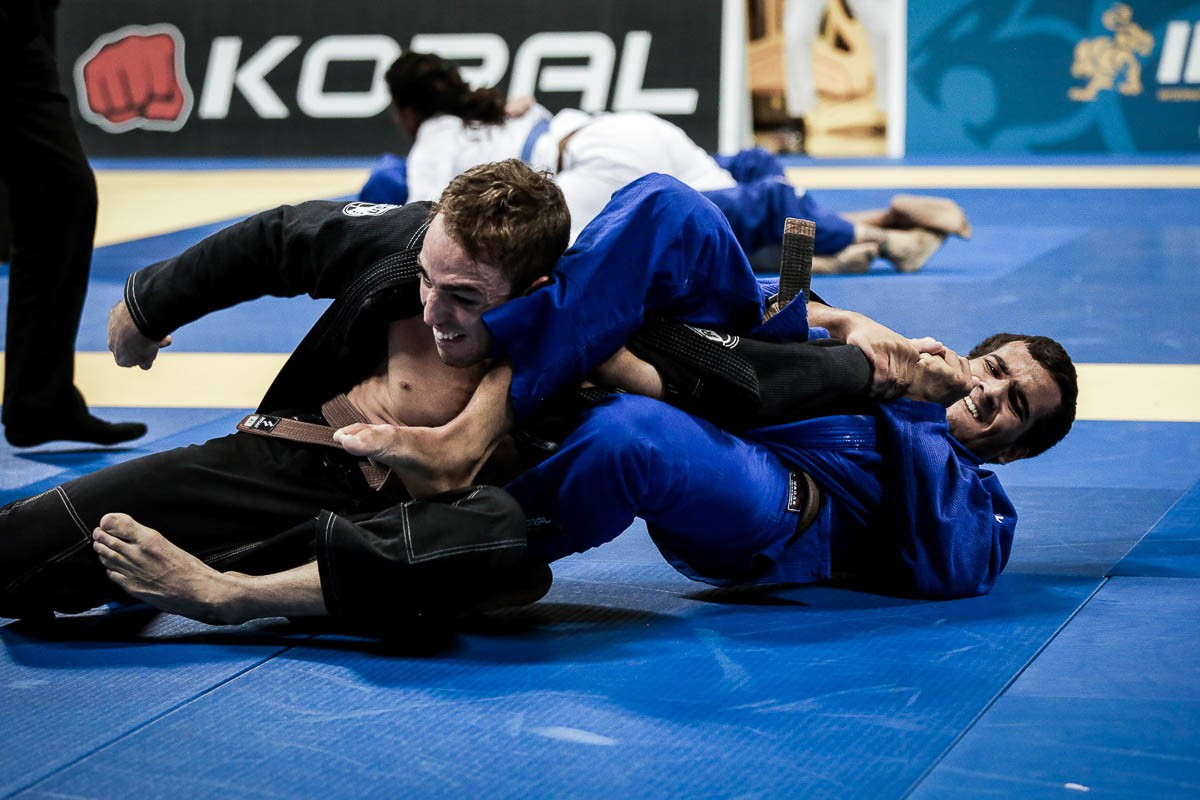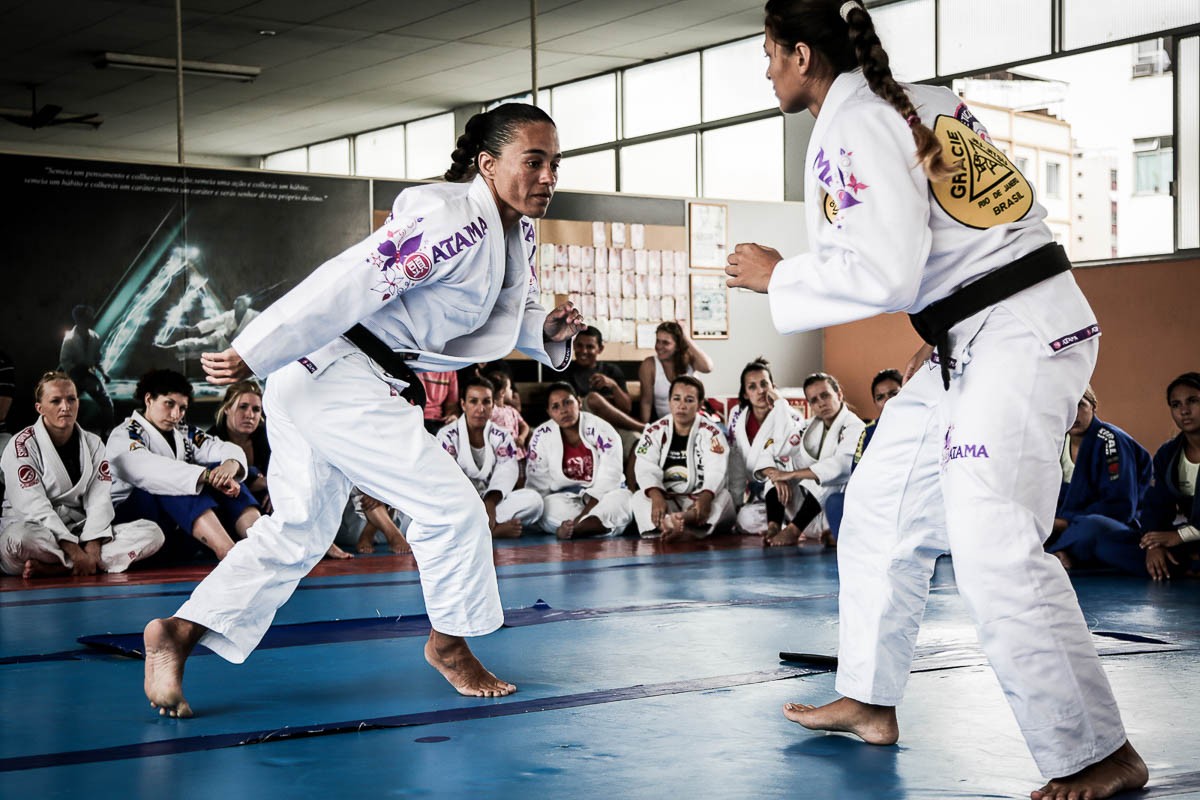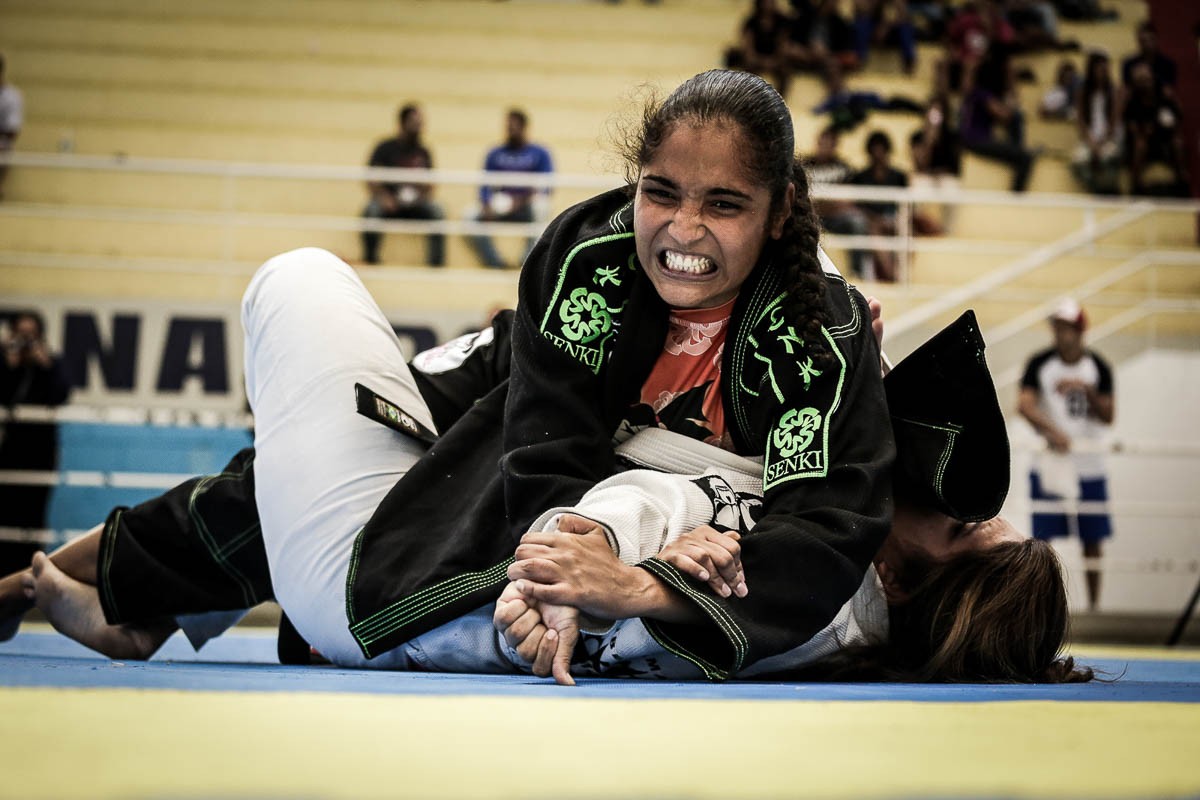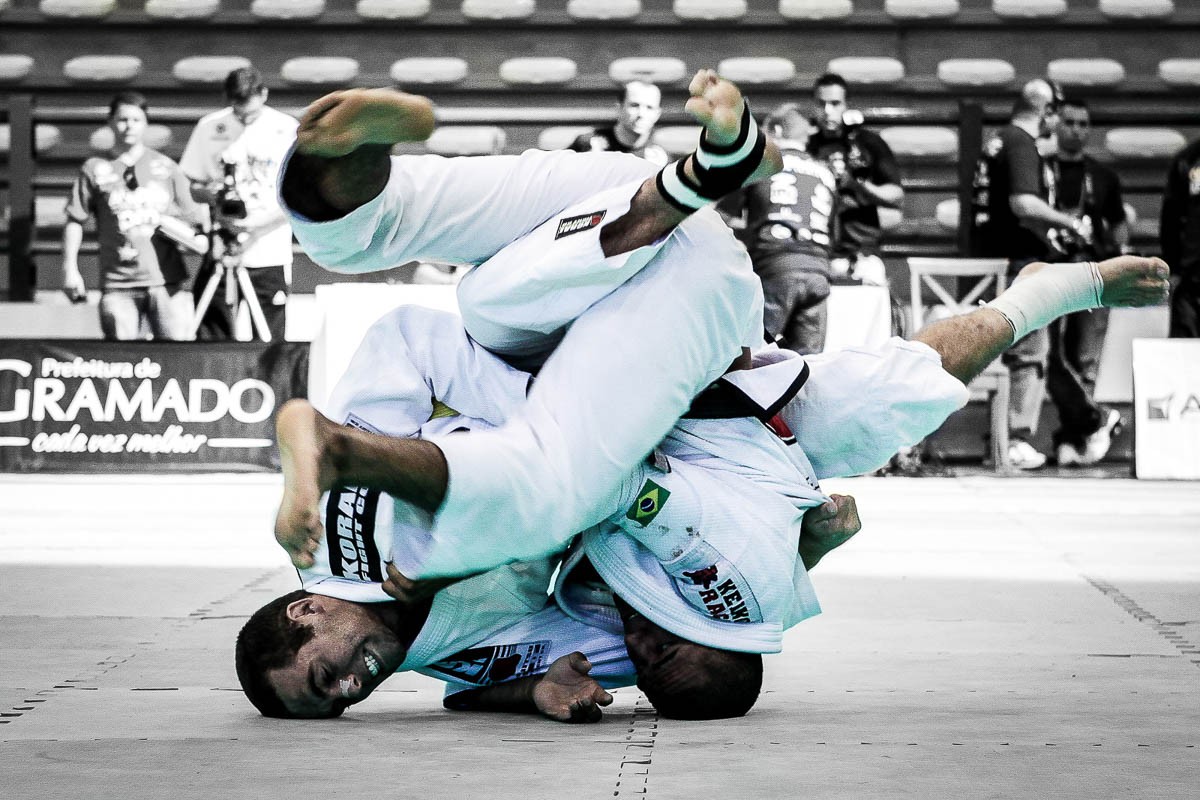 Kids LOVE our classes too!